Ford Transit Infotainment System
After years without producing the Ford Transit in Latin America, Ford's new strategy, focused on commercial vehicles, enabled the production of the new global version in Montevideo, Uruguay.

Launched in 2021, the vehicle is equipped with high technology, automation, design, and connectivity. The new infotainment system project was the main focus, not only for entertainment, but also as a source of revenue through the offering of recurrent revenue-generating microservices and AI assistants.
Role: UI Designer
Plataform: HMI
Tools: Figma, Miro, Photoshop
Timeline: 5 meses
Client: Ford
Year: 2021
Location: South America

The objective of the project was to develop the connectivity and infotainment system according to global visual communication standards, but with a customized experience for our market. The biggest challenge was to create the system in half the standard development time for a vehicle's infotainment system.
The users are mainly fleet owners and commercial businesses operating in urban environments, but also in any other environment that requires the transportation of people or consumer goods.
MERCHANT
Companies that need a Van to improve the speed and quality of goods delivery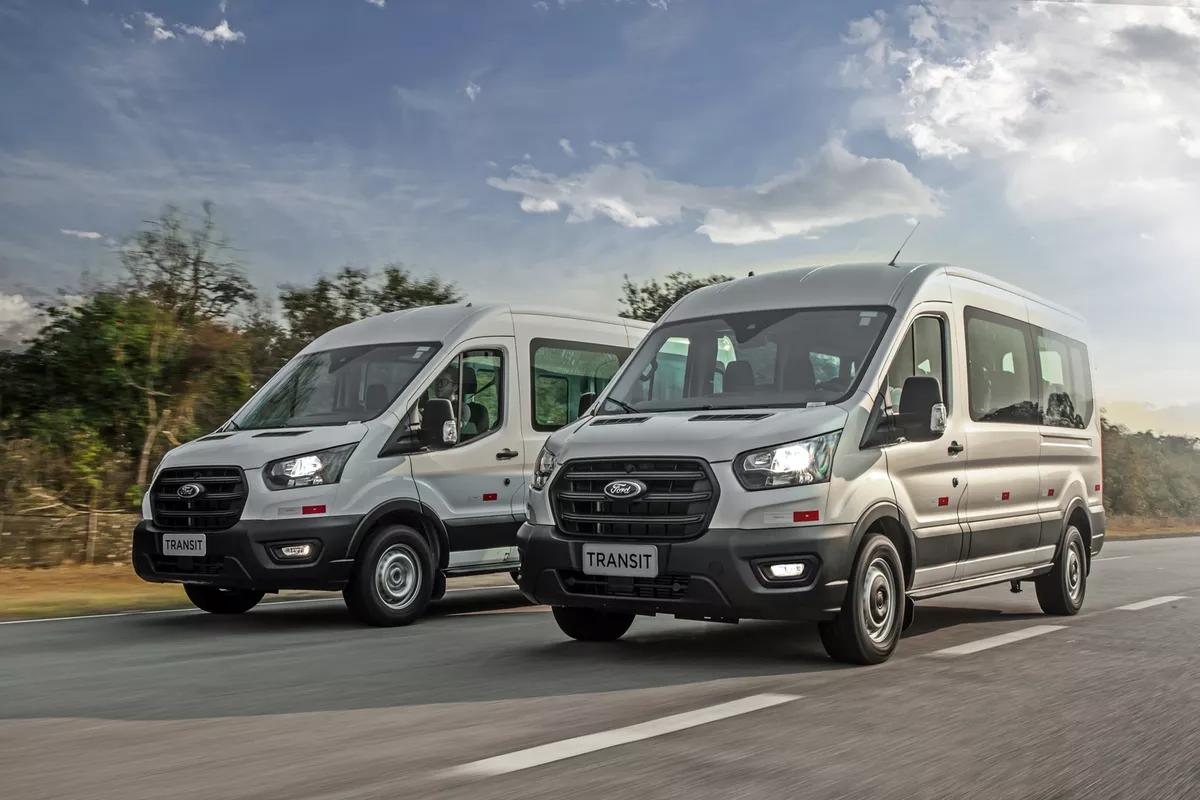 FLEET OWNER
Companies that own one or more vehicles purchased under their own company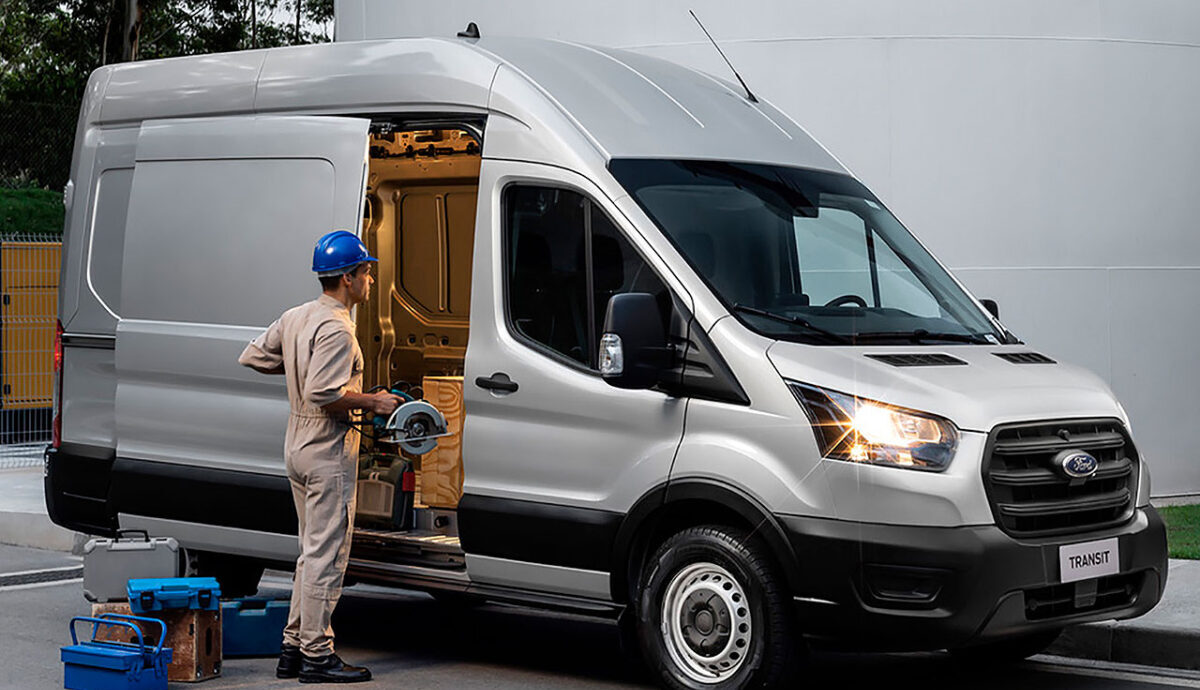 SERVICE PROVIDER
Professionals who need a robust Van to perform their activities
In the segment of medium commercial vehicles, the vehicle was designed to compete with brands such as Mercedes, Iveco, Peugeot-Citroën, and Volkswagen, relying on connectivity as a differential thanks to the infotainment experience and super fleet management apps.

We used the functionalities of the European and American versions of the vehicle as reference during the UX development. We conducted research with testing communities and client voice teams to adjust the deliverables, combining usability and objectivity, considering the target audience as users of work fleets.
The solution includes a connected infotainment that offers features such as Android Auto and Apple CarPlay, supported by the Android operating system, with embedded apps and data management. Additionally, an AI-based voice concierge and integrations with mobile apps are part of the product.

Time was the biggest challenge, but it was overcome in the UI development using Atomic Design, which allowed for faster management of changes throughout the process and alignment with the Ford Global branding book and visual communication.

The development of screen flows and assets was heavily worked on and validated along with Ford USA and the client's studio teams
The project was successful and deliveries met expectations, aligned with Ford's global branding and lineup and with the same identity. The 'tailoring' process allowed for the delivery of specific features for the main managers and owners of commercial fleets in Brazil and Argentina, especially regarding integrated microservice integrations.

The '1-time login' integrations with the Ford mobile app were included in the road map to further enhance the customer experience.