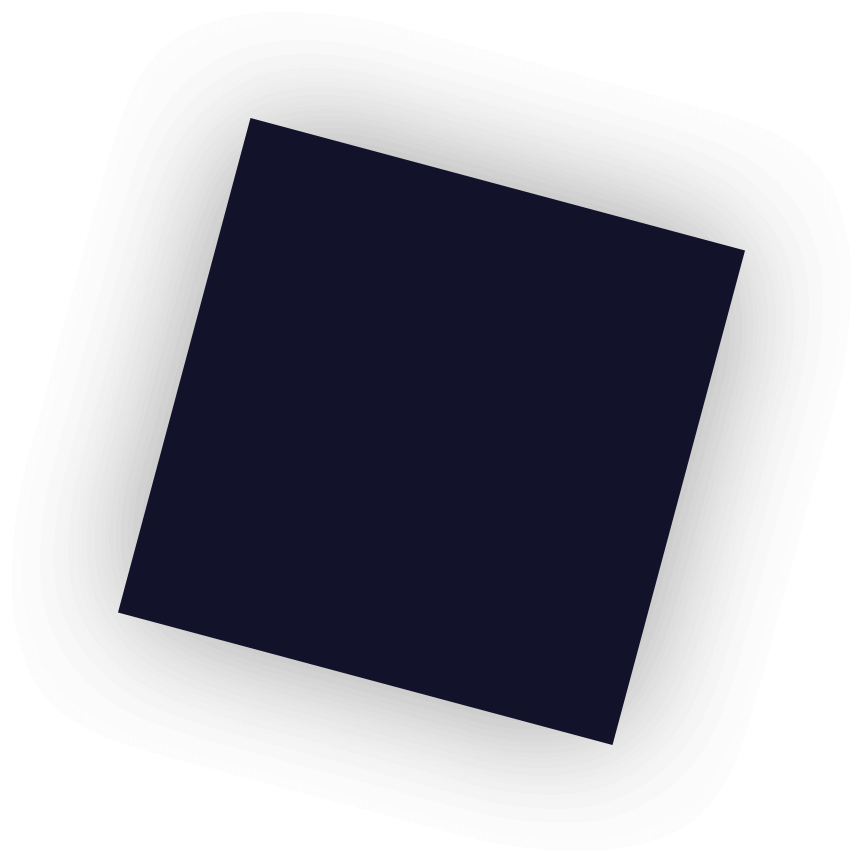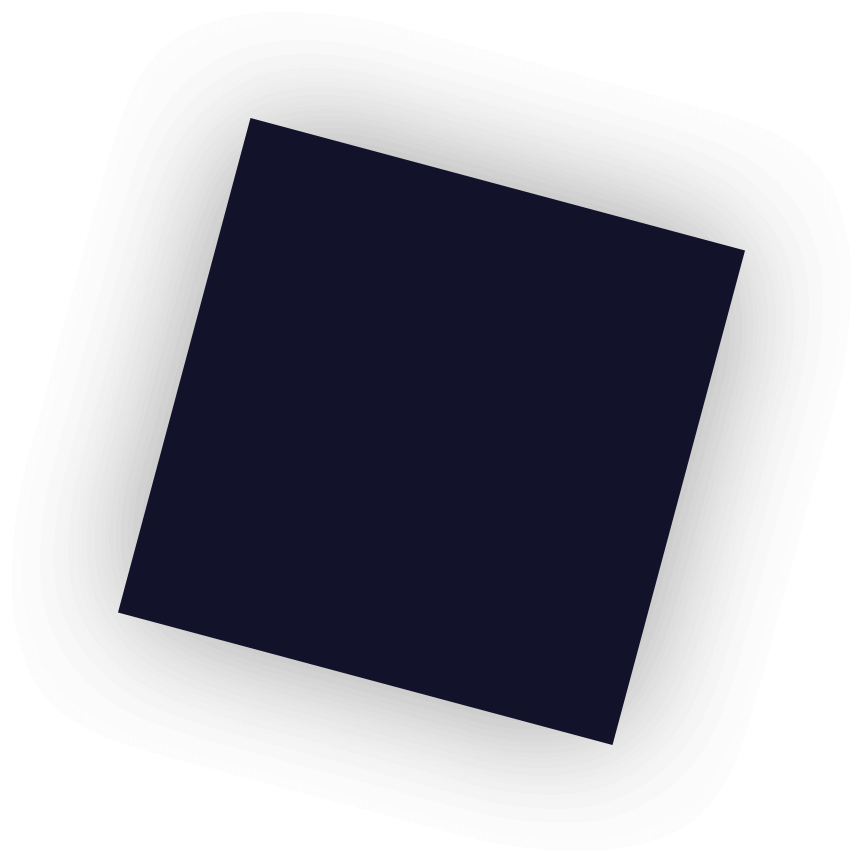 A 15 years experienced designer based in Brazil
WITH BACKGROUND IN DIGITAL DESIGN, EXPERIENCE WITH MUSIC PHOTOGRAPHY & EVENT PRODUCTION
Experienced designer with over 15 years in the industry and a diverse skill set including UI design, wireframing, prototyping, design system, digital media, video editing, motion graphics and music photography.

Worked on projects for clients such as VIVO Telecom, Natura, iMusics, LogiGO Connected Mobility, Brazil's biggest pop band Jota Quest as well as world-renowned artists such as Red Hot Chili Peppers and Nile Rodgers & CHIC. and Franz Ferdinand.

Well skilled in UI/UX design with a background in digital design and looking forward to expanding my skills in Design Systems. Passionate about design, music, and always looking for new challenges to grow professionally.
My portfolio with the
latest project in UX/UI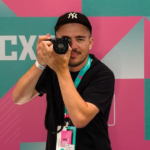 An international portfolio with my best shots of music photography
A selection of my past works as a digital designer (and other stuffs)
After 15 years of working as a Multimedia Designer and taking on a variety of design roles, I decided to pursue a new challenge by transitioning into UX/UI Design.

The global impact of the pandemic prompted me to reassess the entertainment marketing market, where I have been a designer for the past 5 years, and chart a new career path. As a result, I decided to specialize in UX Design. With my previous design background, I am now able to create user-centered projects that are both impactful and relevant.
With a diverse skillset including Digital Design, Graphic Design, Video Editing, Motion Graphics, Social Media management and Photography, I am a well-rounded professional with a wealth of experience.
I began my career as a front-end developer for small IT companies before moving on to work for Datasul (later acquired by TOTVS). Later on at Mobimarket, I had shifted my focus towards design and gained valuable experience in this field.
"Altair é uma pessoa confiável e pontual, sempre prestando atenção aos detalhes e compreendendo profundamente vários assuntos, especialmente no campo do design e música. Ele é sempre proativo e disposto a colaborar com seus colegas de trabalho, seja para ajudar a solucionar problemas ou contribuir com ideias inovadoras."
Bruno Telloli Montagner
Culture & Trends Manager - YouTube, Brazil
"Trabalhar com Altair nove anos atrás foi uma verdadeira alegria. Ele é um designer talentoso, criativo e está sempre apresentando ideias novas e inovadoras. Além disso, sua habilidade com ferramentas gráficas, mídias sociais e produção de conteúdo foram fundamentais para o crescimento de nossa banda nas redes sociais naquele período. É um profissional dedicado, comprometido e que sempre busca adquirir novas habilidades, como foi o caso da fotografia de show, uma habilidade que ele desenvolveu durante o período no Jota Quest. Estamos todos muito gratos pelo trabalho que ele realizou conosco."
Rogério Flausino
Lead singer - Jota Quest
"Foi um enorme prazer trabalhar com o Altair. Um dos atributos que mais o destaca de outros profissionais é o um grande e verdadeiro interesse em resolver o problema de cada desafio que lhe é posto. É uma pessoa que se importa com a qualidade do trabalho e possui muita disposição para trabalhar/colaborar com outras pessoas para chegar no objetivo do projeto. Também consegue entregar na velocidade que a gente precisava e possui autonomia para buscar soluções quando lhe falta conhecimento. Sua capacidade de conversar sobre qualquer assunto ajudou a construir relacionamento e pertencimento, fazendo um lugar melhor para trabalhar."
Leonardo Oliveira
Design Lead - YDUQS
"Altair é um excelente designer e profissional, com habilidades técnicas e senso estético. É um parceiro colaborativo e leal na equipe, sempre disposto a auxiliar os colegas e trabalhar em conjunto para alcançar objetivos comuns. Muito bom no que faz e extremamente competente."
Robson Ramos
Coordenador de UX - Grupo Boticario
"Se eu tivesse uma lista do tipo "1001 pessoas incríveis pra trabalhar antes de morrer" o Altair estaria nela logo no começo. Uma rara combinação de competência e gente finice em forma de ser humano."
Gustavo Guertler
CEO na Editora Belas Letras
"Altair is a creative and efficiet worker. Great part of our complex projects were solved by him. Great contact that become great projects were brought by him at the company we wroked together."
Seiji (Ricardo) Sato
Head of design at Sproutfi